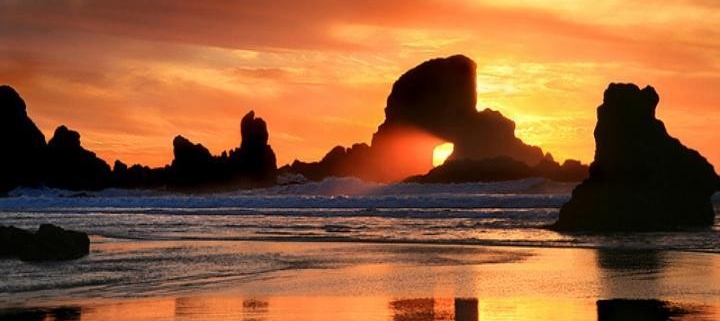 Are you actually preparing for what's next? I'm not talking about post Afghanistan, after our summer temperatures abate, or after Apple stock goes over $200/share. I'm talking about your business. Business Coach Brendon Burchard stated that "we are always preparing for something."
Yet, are your current routines and thinking creating the future that you want in your life and business? Author Dennis Waitley talks about us getting stranded on an island called "Someday Isle," where the weather is perfect, and we have no challenges in our business or life, that which he actually interprets as "Someday I'll…"
You know, Someday I'll: 1.) Get my employees to do all the necessary tasks without being reminded. 2.) Have all of my taxes paid. 3.) Have none of my expenses increasing at an alarming rate… The list goes on.
I'd like to review what I'd explained in a prior blog, released on May 25, 2021:
"Several years ago, my Business Coach Dan Sullivan of the Strategic Coach organization offered an excellent idea for everyday use. It's called the WinStreak®, and it's available as a free app that you can download on your phone.
It provides a simple, but powerful, way to accumulate more "wins" in your business and life. At the end of each day, you list your three greatest accomplishments for the day. It will also ask you to list the three largest objectives you intend to accomplish tomorrow.
The payoff is that instead of dwelling on the tasks you didn't do or the items that you didn't complete, it helps you to focus on what you have done, as well as what plan to achieve tomorrow. I've been doing this for at least three years, and it has helped me focus on what really matters."
Along the same line, you can summarize the three best things that happened this past week and, if you had a chance to relive this same week, what would you do differently?
The key is that, as we move forward in business and life, let's focus on preparing for what's next. Will we ever know with certainty what is going to unfold as we go through the week? Probably not. However, just the very process of reviewing what went well, and what we can do to make next week even better, will help prepare us for a brighter future.
You, too, can stun the world with the items you discover and the objectives you achieve. However, this will require you making this day, this week, this month an "intense time," one characterized by proactive thinking about how you can make your outcome even better than you ever imagined. You are going to be operating your business & leading your life anyway. Why not make it more prosperous and enjoyable?
My question for you is this: What one task or achievement, if you accomplished it this year, would generate a genuine sense of accomplishment and extreme momentum to carry you into the future?
Knowing this one thing will keep you off of 'Someday Isle!"
Let's take your business to the Next Level!
https://success-strategies.com/wp-content/uploads/beach_sunset_sea_photo_beautiful.jpg
540
720
jellsworth
https://success-strategies.com/wp-content/uploads/2019/08/Untitled-3.jpg
jellsworth
2021-09-28 15:55:09
2021-09-28 15:55:11
Are You Preparing for What's Next?