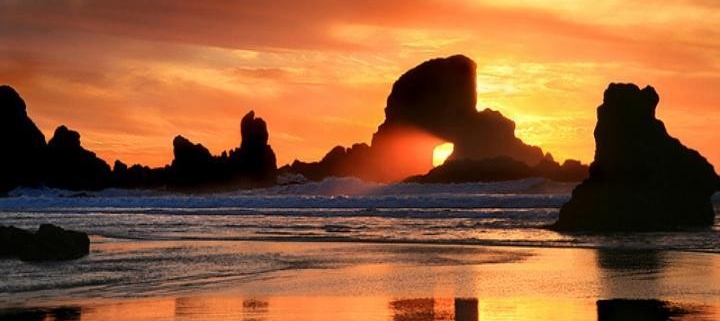 Hopefully, I caught your attention with this question. Please allow me to explain. Read on & see 3.a. below. Cal Newport in his fantastic book Deep Work defines "Deep Work" as:
"…the ability to focus without distraction on a cognitively demanding task. It's a skill that allows you to quickly master complicated information and produce better results in less time. Deep work will make you better at what you do and provide the sense of true fulfillment that comes from craftsmanship. In short, deep work is like a super power in our increasingly competitive twenty-first century economy."
As you attempt to wrap up 2020 which has, at times, been very challenging, this focus on "Deep Work" becomes very crucial. Here are a couple of questions for you to consider as you strive to finish strong this year:
What items went right this year? We probably all tend to dwell on what items went "sideways," but think about and write down what went well. Was your production per cow better this year? Could it be, going forward? What's your profitability look like, especially in light of the CFAP money from USDA? Are your 2020 costs in line? How about Labor costs? Did your 2019 investments pay off? What else would boost efficiencies?
What needs to change? Are there better cost controls you need to put in place? For more on that specific topic, please see my October 14th NLT blog entitled "Why Bother?" Do you need to maximize Labor Efficiency, i.e. become more productive, especially in light of rising labor costs? How about your debt per cow, especially as we consider the strong possibility that, at some point in the future, we will see lower milk prices…? Do we need to decrease your debt levels?
Most important, ask yourself, What's Next? Treat this like "Deep Work," because that is precisely what it is. My recommendation includes the following:

Go Away! No, I'm not telling you to get lost. Just simply get away from your everyday distractions and do some "Deep Work" on your business, using the information above as a guideline.

Focus on what, specifically, you want to see next year! Yes, I know it's only late October or early November as you are reading this, but soon the Holidays will be upon us, and will you find time then? Not likely…

While you are in solitude & focused: What specifically do you want to accomplish next year? Who is involved? What steps do you need to take? By when? Do your proposed changes require some financial analysis? If so, please contact me if I can assist you.

Take the time to focus on this "Deep Work" now. Your future success depends upon it!
If I can assist you with any steps of this process, please contact me at john@success-strategies.com or 209-988-8960.
https://success-strategies.com/wp-content/uploads/beach_sunset_sea_photo_beautiful.jpg
540
720
jellsworth
https://success-strategies.com/wp-content/uploads/2019/08/Untitled-3.jpg
jellsworth
2020-10-28 17:32:03
2020-10-28 17:32:06
Why Don't You Just Go Away?